2Goodpodcast : Walter Maiocchi CEO of Malo in Pitti – How to turn an Heritage on Luxury Cashmere knits in an international business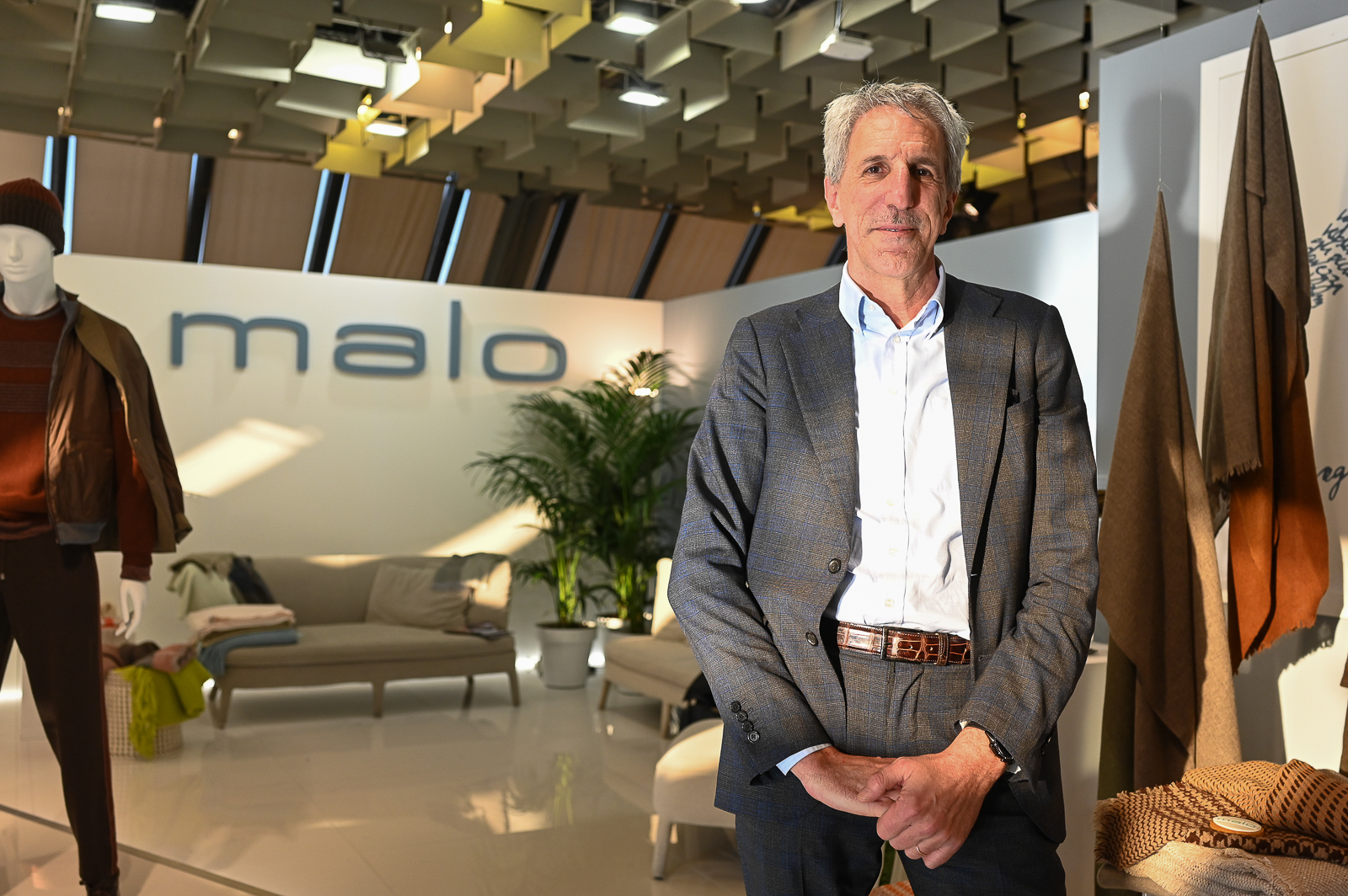 Walter Maiocchi, if you don't know him yet, is the CEO and owner of Malo, an Italian firm with a worldwide reputation on precious cashmere.
The brand, which was taken over last year by a trio composed of three Italian manufacturers – Walter Maiocchi, Luigino Belloni and Mario Stangoni – is now paving the way for new projects of development and expansion abroad.
This 360° short interview with the CEO of Malo during the Pitti Uomo 97 fair gives you a quick overview of the Malo Cashmere company : the brand identity, the business of luxury Cashmere Made in Italy, the new Malo men's collection presented at Pitti Uomo, the actuality of the Malo company and its future projects. We will focus on understanding the tradition and heritage of creating Luxury Cashmere knits in Italy and the huge difference with industrial cashmere industry. We will talk about the remarkable new project "Malo forever" on Cashmere regeneration service in Boutique.
Malo in Latin means literally "I prefer" when in a situation someone chooses between a good cashmere and an exceptional cashmere like Malo cashmere. Malo has a long tradition of producing in-house cashmere in Campi di Bisenzio near Florence in Tuscany (Italy). We meet during Pitti Immagine Uomo, the most important International event for menswear and men accessories collections and menstyle trends, which happens in Florence twice a year.
To start our discussion, I invite Walter Maiocchi to explain to everybody what is exactly the creation of Precious Cashmere knits? What is the difference between handmade and industrial? How to create a handcrafted cashmere knit? How many people are working in production internally?
Malo, with its unique savoir faire, has many projects ongoing to grow internationally : boutique openings in New York, Monte Carlo and the launch of the e commerce in last December to deliver worldwide. Last but not least the project "Malo forever", one of a kind, consisting of taking care of a Malo cashmere through a return in boutique to extend its lifespan. This is true sustainability in action! Let's listen to the best ambassador of Malo's ambitions.
Language of the interview : Italian original language. The interview is always in the original language of the interviewee to hear the direct voice of people that shape the Art and Fashion industry today.
For comments, questions, or speaker ideas, please e-mail: Delphine@2goodmedia.com or on Instagram @2goodmedia
Participation // If you like this podcast, the best way to give your feedback is living a comment or a five star on the application itunes to sustain this program of podcast.
A complimentary gift for your loyalty!
As a token of appreciation for your loyalty, 2GoodMedia partners with WhatRocks to offer complimentary crypto for you to donate to your charities of choice from the list of 200+ organizations across the world.
Already a WhatRocks member?
Scan (or click from your mobile) the QR code below to collect your crypto rewards for good.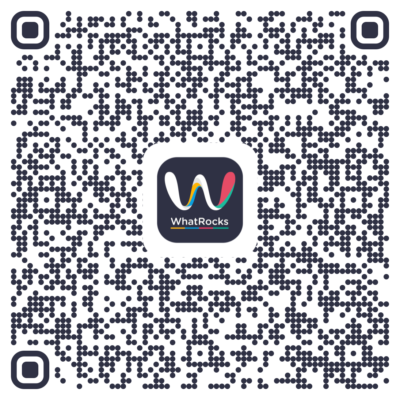 Not a WhatRocks member yet?
Click here to open your free WhatRocks account