Altaroma, the Rome Fashion week, is known throughout the world as a historical reference for the shows of Haute Couture. Fashion enthusiasts still remember Alta Moda and its glamorous sfiltata of models wearing evening dresses going down the steps of the famous Piazza di Spagna. There are few historical fashion houses left in Rome, namely Gattinoni and Renato Balestra, but the releve of the new generation is in good place with the Roman atelier of Haute Couture by Giada Curti. The Italian designer chose the calendar of Altaroma to show her Spring Summer 2020 collection of Haute Couture in the somptuous ballroom of the Hotel St Regis in Rome.
Because Haute Couture has this magic power to transport us out of time, says Giada Curti.
The source of inspiration of the beloved Italian designer Giada Curti for this collection resides in the character of the French author Marguerite Duras in her novel entitled "The lover" which takes place in the French Indochine and adapted at the cinema by Jean-Jacques Annaud with the Baby actress Jane March.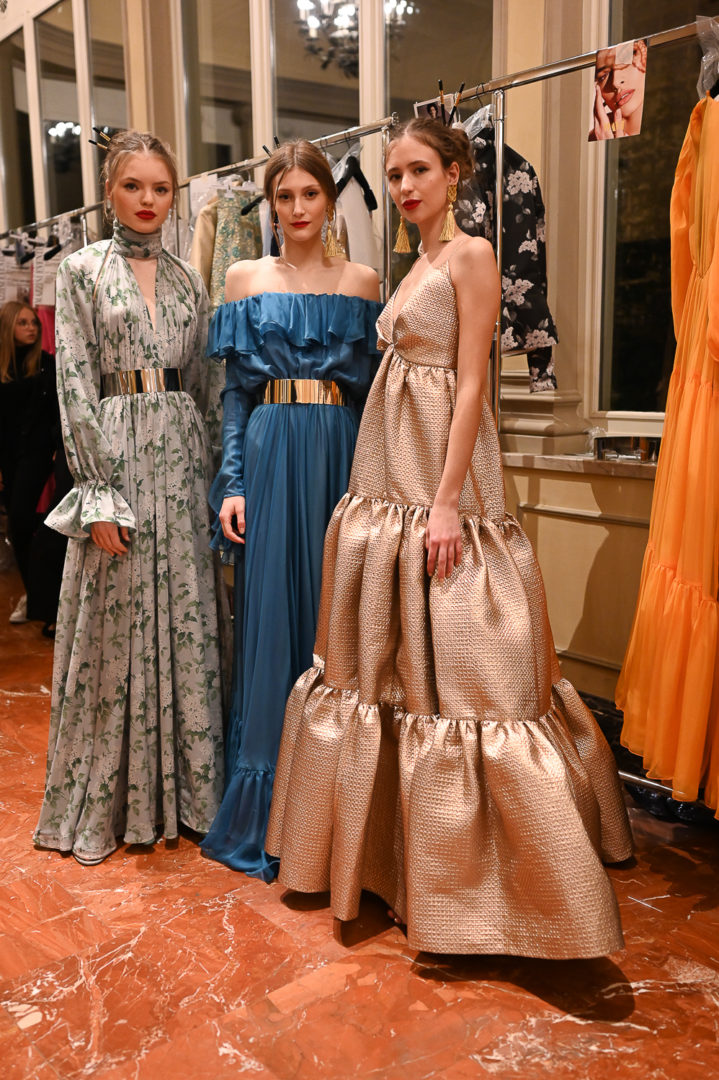 This is a collection dedicated to Women, with an emphasis on sensuality and femininity, accentuated by the oriental mood of the collection.

Giada Curti
The Couture show of Giada Curti's 2020 Collection : romanticism, sensuality, elegance
Undisputed protagonists of this collection : impalpable fabrics, such as the gazar and the silks, sequins, oriental belts and touches of black that seem to want to find
a balance between Ying and Yang.
The result is a magical show in the most exquisite and dream Palace in Rome, the Ballroom of the St Regis Hotel. Thank you Giada Curti for this renewed magic and timeless collection and the palpable emotion.
Credits :
Brand : Giada Curti ; Press Office SPAZIO MARGUTTA, Antonio Falanga & Grazia Marino ; Location : The St Regis Rome ; Production : Cira Lombardo Events ; Media : 2Goodmedia / Photography : Sefora Delli Rocioli
A complimentary gift for your loyalty!
As a token of appreciation for your loyalty, 2GoodMedia partners with WhatRocks to offer complimentary crypto for you to donate to your charities of choice from the list of 200+ organizations across the world.
Already a WhatRocks member?
Scan (or click from your mobile) the QR code below to collect your crypto rewards for good.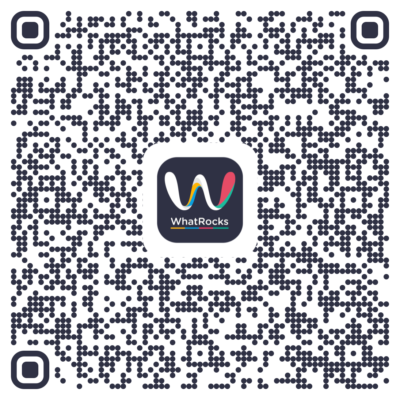 Not a WhatRocks member yet?
Click here to open your free WhatRocks account