Would you wear a sartorial jacket twisted with pyjamas? My guest is none other than Caruso's creative director, Aldo Maria Camillo, to tell me about the style of the Caruso man: playful elegance, all-Italian, the suit and jacket as the object of desire and the expression of freedom. Caruso is a subtle mix of Tailoring and Leisure Wear.
The Italian Caruso menswear brand, which celebrated its 60th anniversary, is the symbol of masculine elegance in Italy and worldwide. I invite you to a special episode recorded live in Florence during the Pitti Uomo men's fashion fair on the stand of the famous Italian tailoring house Caruso.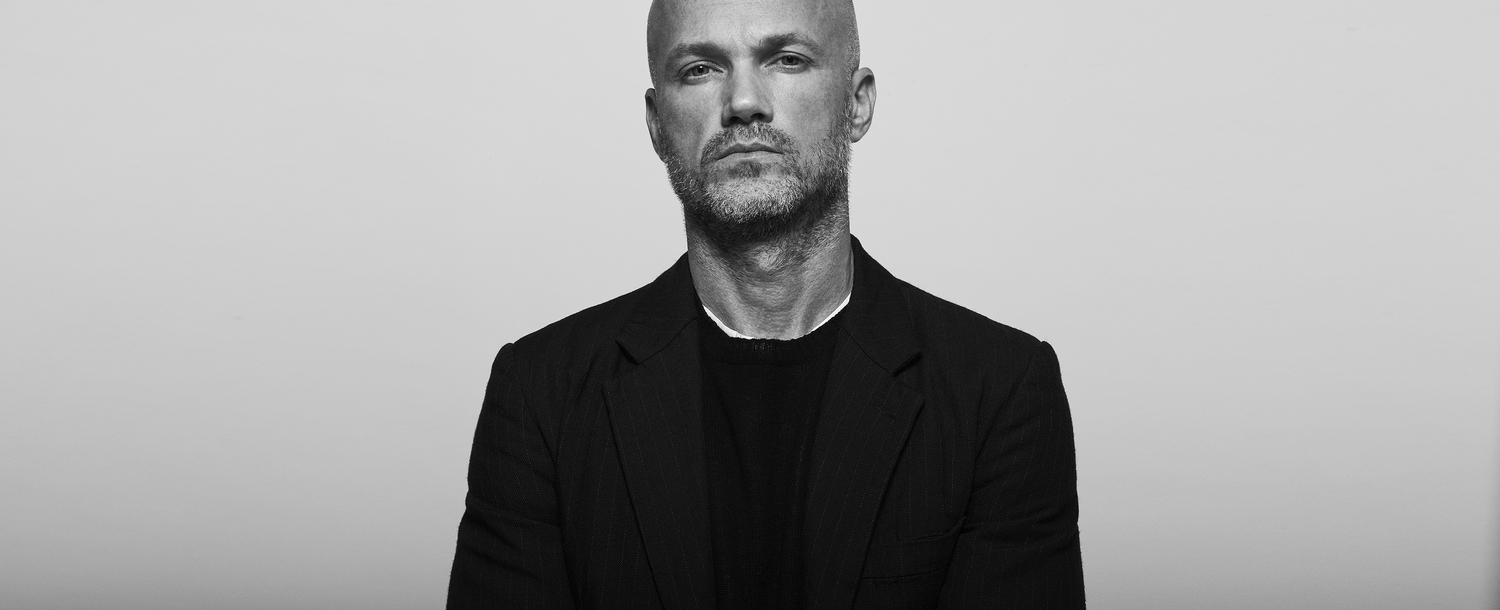 Who is Aldo Maria Camillo?
Aldo Maria Camillo is an Italian creative director. He is present at Pitti Uomo 102 as artistic director of Caruso, the tailoring house that is a symbol of male elegance in Italy and the world.
We at Caruso's propose wearing pyjamas with a jacket: comfort and playful elegance
The jacket as an object of desire

Aldo maria Camillo
Caruso Menswear brand SS23 Collection presented at Pitti Uomo
There is a desire to buy back more important garments such as a jacket for going out and socialising, not as a uniform

Aldo Maria Camillo
In the first part of the episode, Aldo Maria Camillo introduces me to this year's Caruso Menswear collection, which focuses on the pleasure and joy of dressing up to go out and socialise again after Covid.
In the second part of the interview we will talk about Caruso's presence at Pitti, a debut rather than a long tradition, as this is the third time the company has participated in the fair.
Caruso Menswear brand at Pitti Uomo 102
Caruso is a subtle mix of Tailoring & Leisure wear
La presenza di Caruso a Pitti Uomo, per me, non è poco, dimostra l'attrattiva del salone per le grandi case del lusso. Pitti è un luogo di incontro e di scambio per l'intera industria della moda maschile. Dimostra anche lo status internazionale di Pitti Uomo, perché l'Italia rimane il leader mondiale della produzione maschile e sartoriale.
Newsletter Speciale Pitti Uomo
Italia è il leader nel mondo sulla produzione Tailoring
For Aldo Maria Camillo, the Caruso man wears the blue and black colours of the iconic menswear
If you want to know more about Pitti Uomo or if you were not able to come to Florence for this edition, don't forget to subscribe to our Pitti Uomo Special Newsletter. Twice a year I take you on a guided tour of the fair with exclusive interviews recorded live with brand CEOs or creative directors.
If you like this episode, don't miss my next podcast with Borsalino's creative director Giacomo Santucci on the world's best known Italian heritage hat brand.
A complimentary gift for your loyalty!
As a token of appreciation for your loyalty, 2GoodMedia partners with WhatRocks to offer complimentary crypto for you to donate to your charities of choice from the list of 200+ organizations across the world.
Already a WhatRocks member?
Scan (or click from your mobile) the QR code below to collect your crypto rewards for good.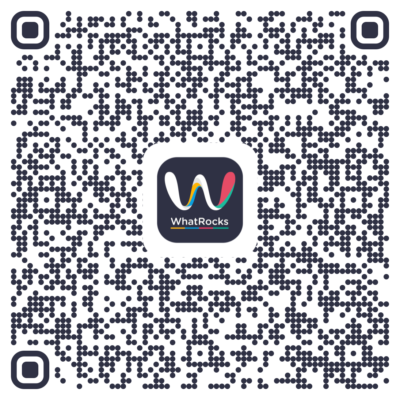 Not a WhatRocks member yet?
Click here to open your free WhatRocks account
2Goodmedia is the first CONSCIOUS media on the transformation of the creative industries. We cover major international trade fairs such as Pitti with podcasts. 2Goodmedia is available on your favourite listening platform and the episodes are transcribed in 3 languages on 2goodmedia.com