Gabriele Melodia is a truly creative, fun and authentic person. I find quite audacious and self-conscious the immediate reaction of Gabriele Melodia who refuses etiquettes when presenting himself, namely choosing between Fashion Illustrator or Fashion designer. These are the two indivisible parts of his creativity. And allows him to cultivate his passions for History, Louis XIV, Human sciences, Literature, Languages (he speaks French fluently as you can hear at the end of the episode) and of course Fashion.
2Goodpodcast #12 : Gabriele Melodia on how to use a talent in Fashion illustration to communicate your creativity ?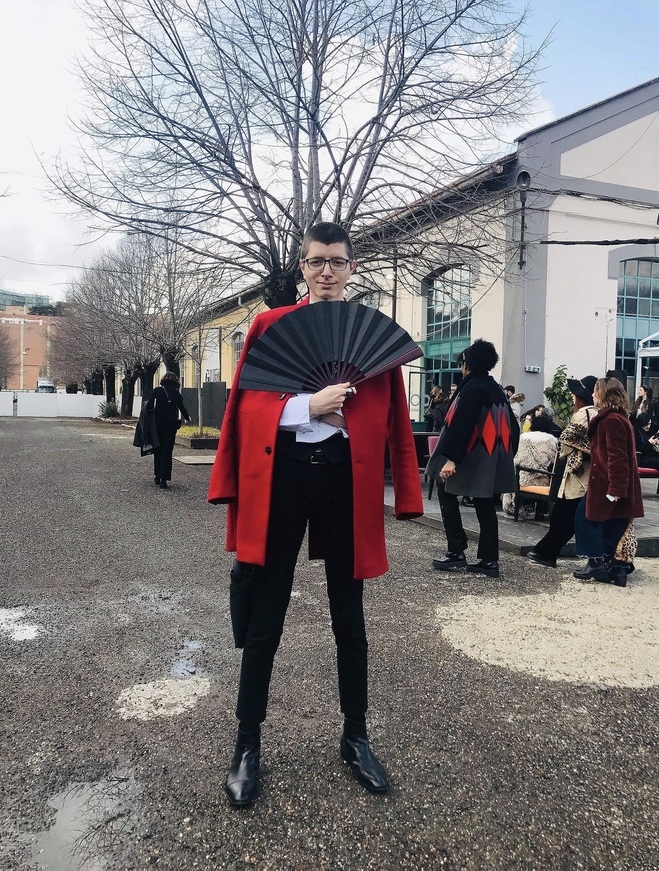 Who is Gabriele Melodia?
Gabriele Melodia, if you don't know him yet, is a young and talented Italian Fashion designer who has recently been selected by Altaroma to illustrate the marketing campaign of the Roman Fashion Week in January 2020, where we met for the first time.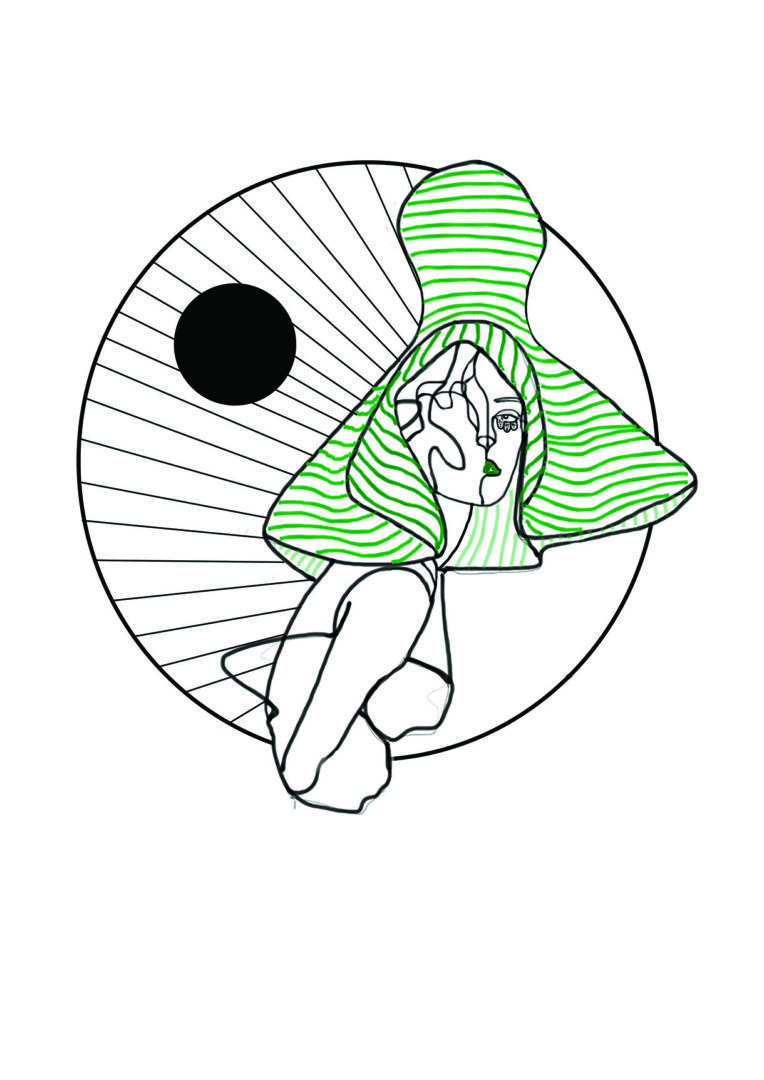 Illustration of the Marketing campaign of Altaroma, Jan 2020 by Gabriele Melodia
In this episode we will talk about Fashion Illustration and how it can be used by the Fashion designer both as a communication tool and as part of his creativity.
The tips shared in this episode can a be very useful example for young designers looking for a simple way, intimate and direct to the consumer (with lower creation costs compared to financing a shooting campaign) to communicate his personality & style and express his creativity.
I am very pleased to take this time out during the lock down period of the Covid-19 to do this remote podcast with Gabriele Melodia from his native Palermo, in Sicily, where many other Italian talents in Fashion design are originated. Gabriele Melodia has recently graduated from the Academy of Fine Arts in Palermo in the course of Fashion Design.
The illustrations and sketches of Gabriele Melodia are easily recognizable through his very personal touch and the use of lines and geometry.
Now, let's start listening to our conversation with Gabriele Melodia on 2goodmedia's podcast. You can find us on ITunes and Spotify.
Design by Gabriele Melodia
Language of the episode : Introduction in English, the rest is in Italian. The interview is always in the original language of the interviewee to hear the direct voice of people that shape the Art and Fashion industry today.
On 2Goodmedia we produce cool contents (photos, videos and podcasts) for a pure entertainment experience. We talk about Fashion, Art, People, cool events. We are driven by Passion. If you like this Podcast let me know in comments on ITunes and don't forget to give a 5 stars review to sustain the show!
For comments, questions, or speaker ideas, please e-mail: Delphine@2goodmedia.com and DM on Instagram @2goodmedia
Credits : All the illustrations are from Gabriele Melodia, Courtesy of Gabriele Melodia.