Delphine Souquet, Founder of 2Goodmedia and Podcast Host
Let me introduce myself, Delphine Souquet, I have an atypical background as a Strategy Consultant and Podcast Host that I use to help professionals produce original and multilingual branded podcast formats, accessible worldwide.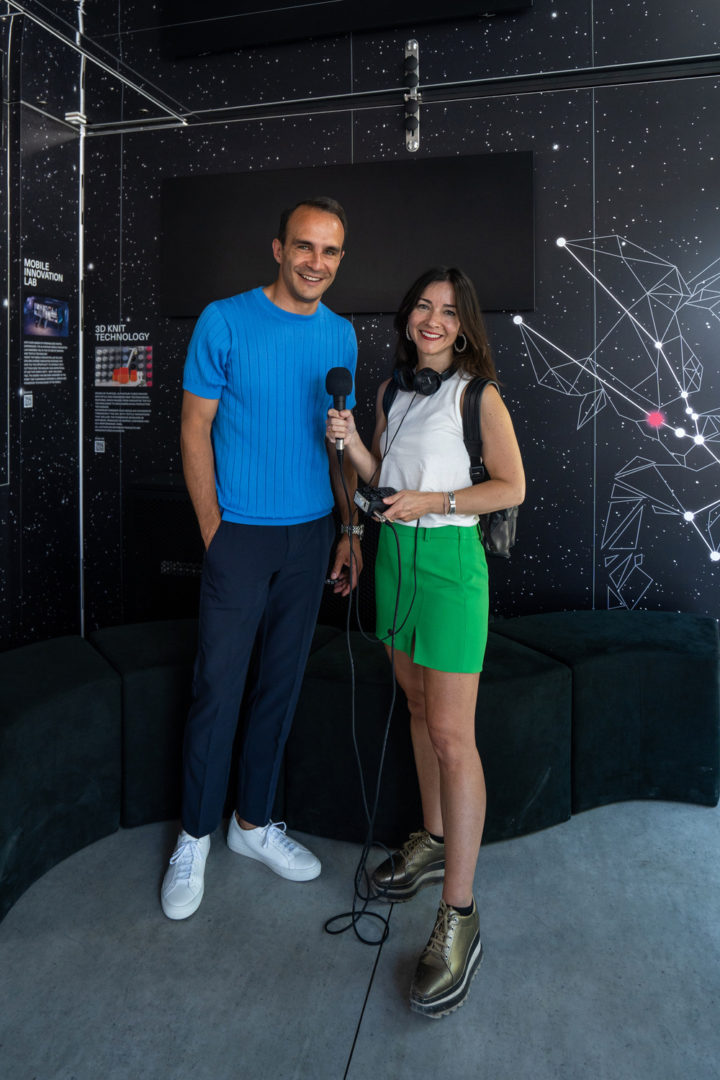 Who am I?
I am the founder of 2Goodmedia, the first conscious media on Creative Industries Transformation.
My background
In terms of education, I studied at a business school in Marseille and I worked as a strategy and management consultant in Paris, in large international firms such as Accenture and Capgemini. A long and painful experience, but one that taught me a great deal about my ability to adapt and enter into relationships! The consultants will understand :))!
I give up everything to become a Podcaster in Italy
After 15 years of consulting, I decided to change everything. Can we call it a burn-out or a sign of fate? I left with my family for a long expatriation to Italy before I even knew the language. The big jump doesn't scare me, it's the best way to learn who you are. What's more, it's a perfectly relaxing experience because you don't know anyone and you have nothing to lose.
I am taking the opportunity to change sectors, Art and Fashion, because I am passionate about the creative industries, and these are two of the most developed sectors in Italy.
As a pure product of organisational consulting, I realised that I am 100% adaptable and that I love above all to meet new people, despite the language barrier and a shy nature. In the end I made a 360° career change by working for a French influencer media agency and content production studio, which I represented and developed in Italy between Rome, Florence and Milan.
2goodmedia Podcast show
In 2020 I am launching my own podcast show of Talks/interviews/reports in 3 languages (French, English, Italian, soon Spanish and Chinese) to talk about serious things without taking oneself too seriously, a great instrument of communication and transmission towards the new generations of listeners.
The return to Paris as a media entrepreneur
As an expert in podcasts and a former consultant in strategy and organisation, I bring my double experience in consulting and content production to launch the first conscious media on the Transformation of the creative industries that raises awareness.
I support and encourage professionals and brands in the sector to question their brand awareness and to communicate differently by maximising their impact through the media podcast.
You can contact me for any questions on Instagram @DelphineSouquet or on Delphine@2goodmedia.com
To find out more, you can listen to the podcast conversation I had with Vanessa on her Boost Your Job Search Podcast in which I talk about my radical career change :))!
A complimentary gift for your loyalty!
As a token of appreciation for your loyalty, 2GoodMedia partners with WhatRocks to offer complimentary crypto for you to donate to your charities of choice from the list of 200+ organizations across the world.
Already a WhatRocks member?
Scan (or click from your mobile) the QR code below to collect your crypto rewards for good.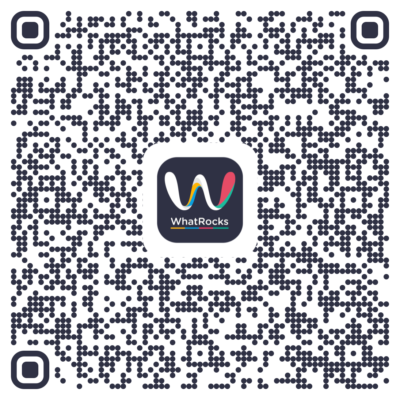 Not a WhatRocks member yet?
Click here to open your free WhatRocks account